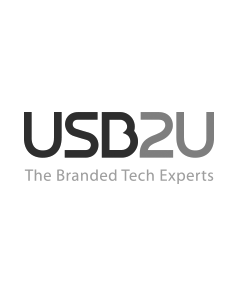 USB2U's Giant Step Forward with the British Promotional Merchandise Association (BPMA)
We are so excited to announce that we have proudly committed to the BPMA Step Forward Pledge. For us, this pledge represents our dedication to being fair, ethical, and trustworthy in everything that we do.
This simply means we'll be taking proactive steps to enhance our sustainability practices, and we'll do so by collaborating with like-minded individuals.
We will be looking at all aspects of the business like our environmental, social, and governance, and working towards making even more positive and sustainable strides.


Back