There's no better way to share the festive spirit with valued clients and customers, or to celebrate with your hardworking team, than with a choice of fantastic tech gifts from USB2U.
Plus less with only under 2 months to go until Christmas, there's no better time than now to place your order and the good news is we hold UK stock for the majority of products so quick delivery is available.
We've got everything from eco-friendly options to corporate gift choices, everything needed to make this holiday season the most magical one yet. So follow us through as we help you to create a holiday gifting experience that is second to none.
This fantastic bundle makes for an ideal Christmas promotional gift, it has everything you need to make the holiday season more magical.
Inside this bundle, your clients can expect the Pocket Pro 5000 Power Bank, the Promotional 3 in 1 Cable, and the Mini Square Wireless Charger. Each of these products has been carefully selected for corporate environments and will enhance your client's productivity and efficiency.
What's more, you also have the choice to select either white or black for the bundle, allowing you to pick the colour that best complements your client's logo. Not only that but every item including the flip box can also be customised with a logo for a more personalised finish… Just imagine the joy your clients will experience when unwrapping this gift.

Promotional Ring Light: Illuminate Your Christmas Promotions with Festive Glow
The Promotional Ring Light is a perfect tech gift for the holiday season. It is packed with plenty of fantastic features for your clients to enjoy, like the adjustable LED light for capturing flawless Instagram selfies, or keeping safe when out in the dark. With three brightness levels to choose from, and the option to select a black or white frame.
This ring light also hosts enough space for your client's logo, making it that much more personal.
Let your client's Christmas sparkle like never before.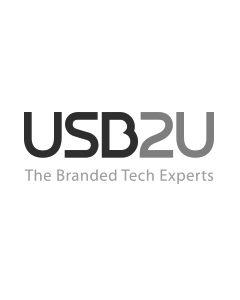 New to our range of eco-friendly tech products, the Bamboo Travel Cable Kit is an impressive charging solution for several reasons.  It features a stylish swivel box made from bamboo, a 60W Type C to Type C charging cable, a Type C to Lightning adaptor, a Type C to Micro USB adaptor, and a USB-A to USB-C adaptor. Each of the items is made from eco-friendly wheat straw.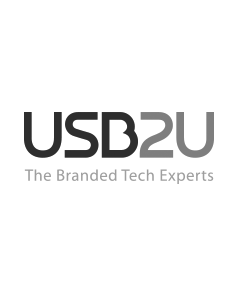 It doesn't end there, the front of the swivel box can be branded with your client's logo. Trust us when we say this will make the holidays more magical for your clients.
Thermos Water Bottle : Keep the Christmas Spirit Warm with Every Sip
Our Thermos Water Bottle serves as an exceptional promotional tech gift. What makes it a unique bottle is its five amazing colour choices, and its built-in temperature display on the lid, ensuring your clients always enjoy their drinks at the perfect temperature. Plus it also offers plenty of space for logo printing.
This amazing bottle is crafted from high-quality stainless steel, it is not only stylish but also durable, making it a perfect travel companion for your clients. How amazing does that sound?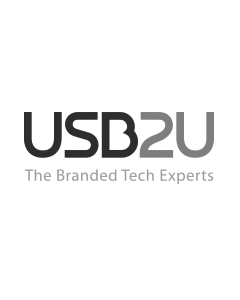 We've also got plenty more options for you to choose from, like our amazing Christmas bundles, and our amazing tech gifts.
If you would like any further information, please contact our sales team at [email protected]

Back