The majority of Chinese workers live and work in cities, whilst many of their relatives remain in their ancestral towns / villages. With such a vast country, returning home can take many hours, if not days. This coupled with increased prosperity and disposable income has resulted in national holidays taking on greater importance.
The 4th April is the start of 'Tomb Sweeping' and is regarded as the most important custom in the Qingming Festival from which the name of Tomb-sweeping day is got. Cleaning the tomb and paying respect to the dead person with offerings are the two important parts of remembering the past relatives. Weeds around the tomb are cleared away and fresh soil is added to show care of the dead. The dead person's favourite food and wine are taken to sacrifice to them, along with paper resembling money. This is all burned in the hope that the deceased are not lacking food and money.
So why would this impact on Branded USB Memory sticks? In short, the vast majority of Promotional USB Memory sticks are manufactured in the Far East, in particular China. This includes all the component manufacturers such as flash chip suppliers and the assembly / finishing factories.
On the run up to a major holiday, chip manufacturer start to slow and stop production. This in return results in a shortage of supply and increase in prices prior to and for a short period after the holiday.
The leadtime for delivery is also increased as factories and couriers will shut over the holiday period. This delay is compounded by backlogs that are built up at Chinese Customs, which can add several days to the delivery.
So what can you do to protect yourself? Firstly try to order ahead of major holidays (see list below) and if this is not possible look for a provider that holds UK stock of USB Memory Sticks, such as USB2U.
Chinese New Year has passed and the price of USB flash has rocketed. They are starting to stabilise now, but the pattern will continue, so be mindful if you are looking to order branded USB memory stick or frankly any Chinese manufactured products.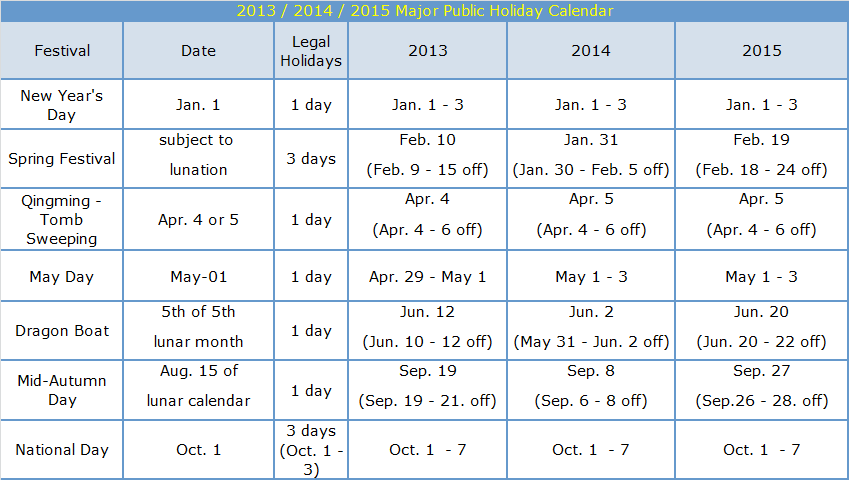 Back